This is the ideal ponytail summer hat for women for every summer activity. It is adjustable and perfectly adapted to all needs and all sports.
An ergonomic and very well-designed summer hat.
This beautiful hat has a hole at the back with an adjustment that can let your ponytail through, allowing you to get the most out of your hair on hot days.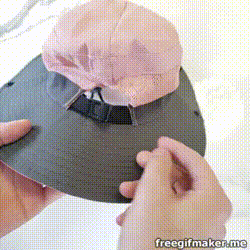 It is perfectly adapted to all head sizes thanks to its easy adjustment at the back, in addition, it also has a drawstring at the chin level allowing a closer fit on days with strong winds.
A hat designed with high-quality materials to protect against UV rays.
This women's summer hat has UV protection and is made of high-quality polyester with a fast-drying capacity. The hat also has a large breathable band with lateral meshes. In addition, the 3.5" brim will give you optimal protection against the strong rays of the sun.
An easy-to-store hat.
One of its many other advantages is its ability to roll without breaking, allowing you to store it in your backpack or pocket easily.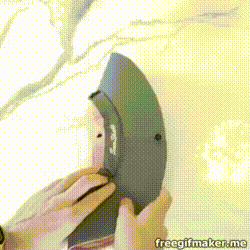 It is perfectly suited for activities such as beach, hiking, fishing, kayaking, travel, gardening, camping, and all other summer activities.
This summer enjoy summer while doing your favorite activities while being effectively protected from the sun's rays and heat.
Features:
Material: Polyester
Protection: UV 
Dimension: Adjustable at the back

Brimm size: 3.5"

Circumference: 20.8

"

- 22.8

"